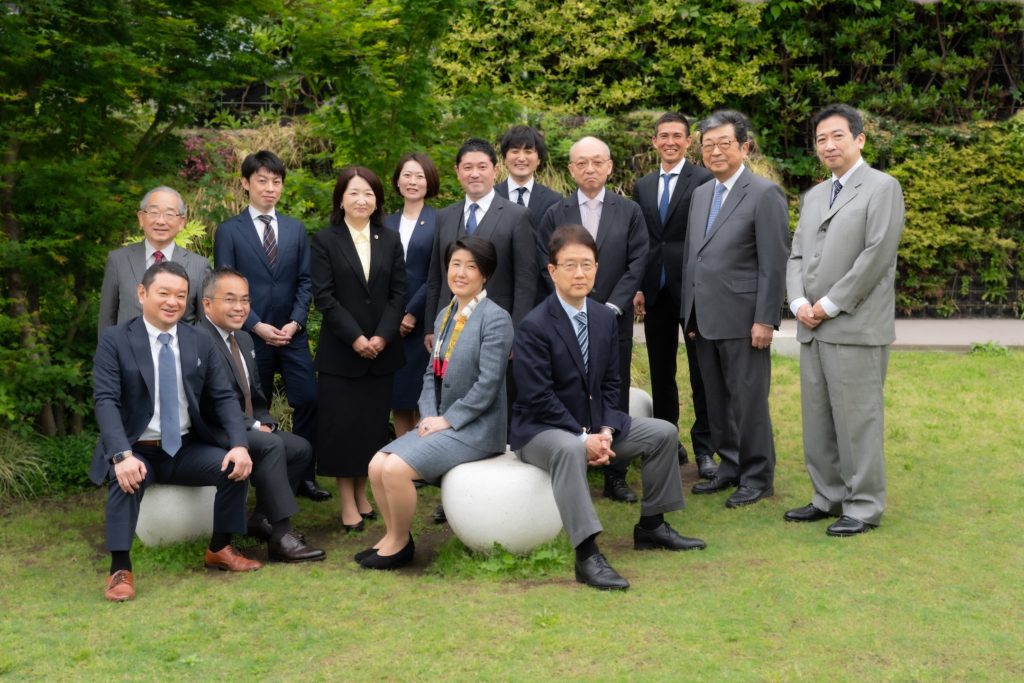 KYOBASHI LAW OFFICE has a history of more than thirty five years since its establishment of the predecessor Shikanai Ueda & Inuzuka Law Office. Our office has more than a hundred business clients ranging from listed companies to small and medium enterprises. We also receive various requests from individual clients.

We litigate and negotiate in order to resolve problems quickly and effectively. More importantly we provide knowledgeable and experienced legal services on daily counseling to prevent disputes.

Our expertise includes Corporate & Business Transaction, Business Succession, Housing & Construction, Real Estate, School Management & Education, Intellectual Property, Antitrust Law, Environment, Employment, International Matter, Medical, Criminal Defense, Sports Law and Other fields of law. By partnering with others our attorneys maximize their ability to meet our clients' needs.